Elevate Everyday Heroines
We were missing featured stories in glossy media about everyday heroines that work (pay or not) and are in their childbearing and rearing years. In a way, women that transition from womanhood to parenthood weave in and out of education and business. They often take on multiple roles, and develop a knack for multiplicity in their non-dominant journeys. Really, none of these working moms is the same.
We think they make wonderful entrepreneurs and innovators, too. They are designing everyday solutions, crafting experiences for themselves, their offspring and partners. And they are successful - regardless of business suits, 6 figure incomes and Fortune 500 company affiliation - if we just look closer and rethink success a bit.
Text + Photos = Stories
—The stories out there impact us, no doubt.
Is it not untypical to have a grand vision, and then shake hands with reality. This goes for working as a parent and parenting as a worker - and also for innovating services.
We knew that inventing a text & story experience would take time, shape and require trial and error. That's why we reached out to Amsterdam working moms to share and show about their experience. Below our favorite excerpts from their experiences with Elevate Everyday Heroines. And here quotes and raw photos from our Instagram channel.
Natalie
"There are lots of modern families these days, right?"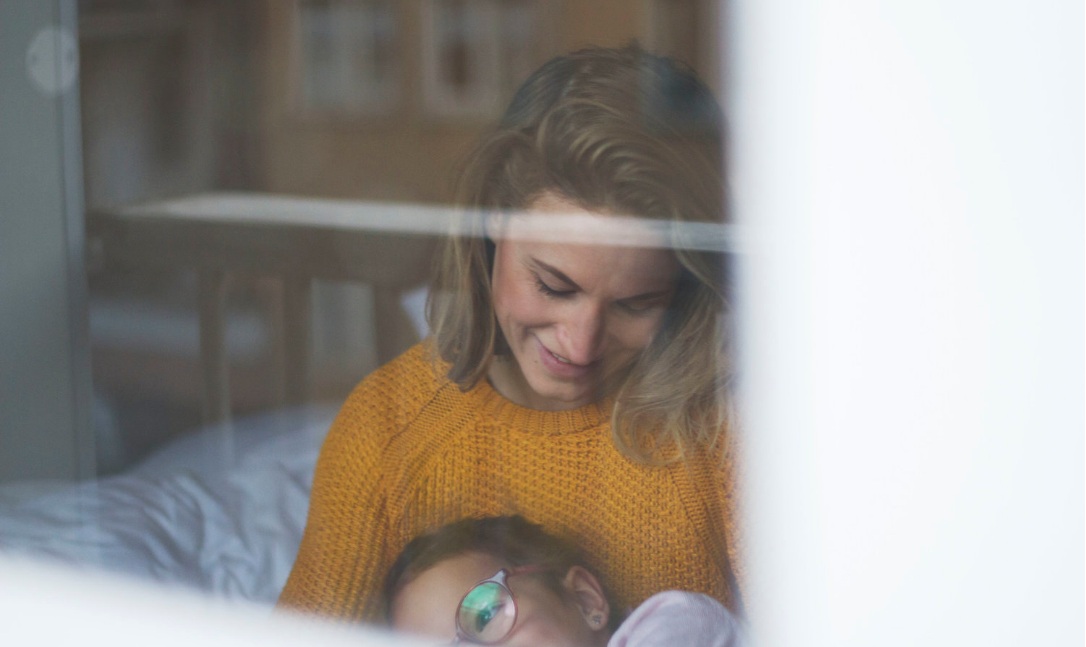 Joszi
"I have no clue on how to combine it all. I am just hopping from role to role to role."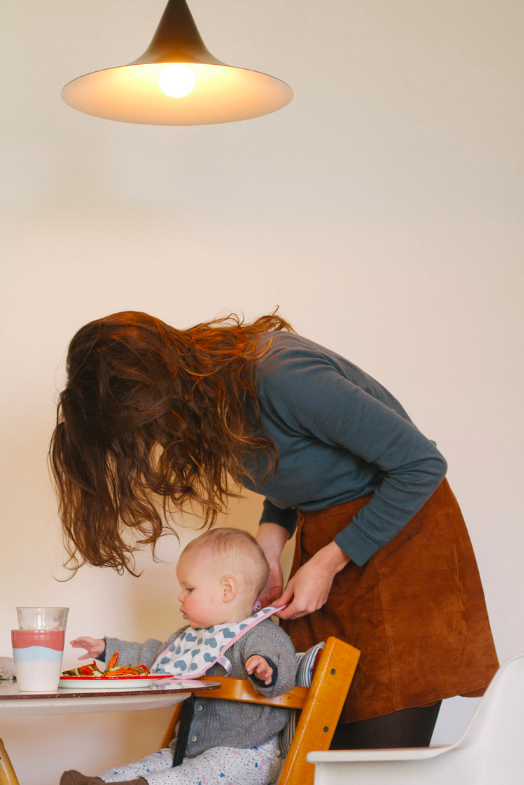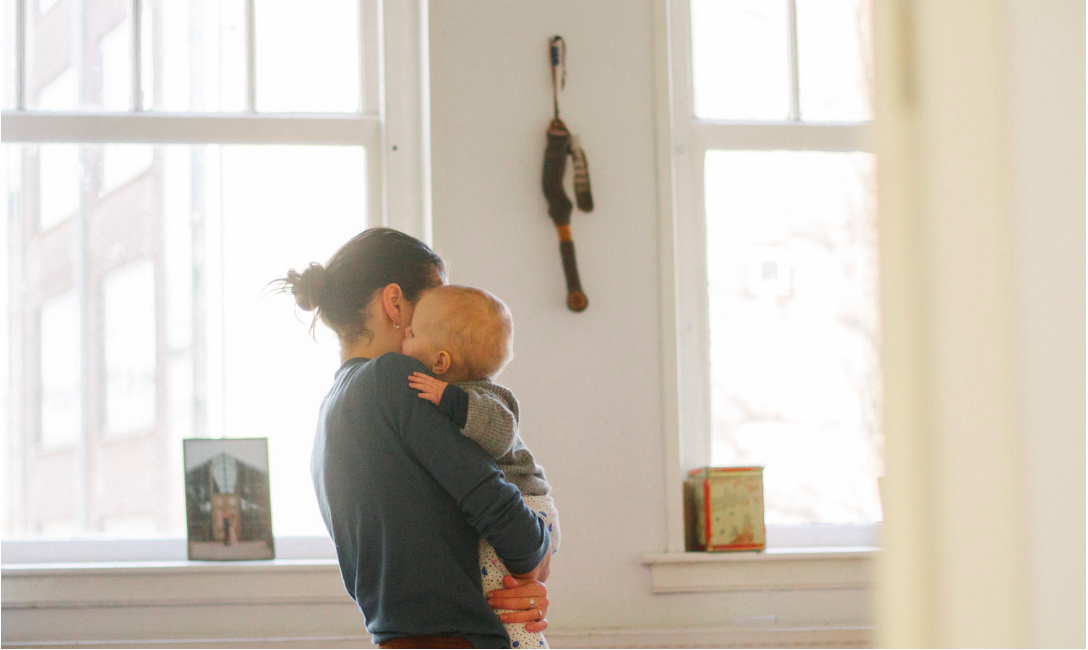 Avital
"I gravitated towards people that were honest about the difficulties of juggling it all."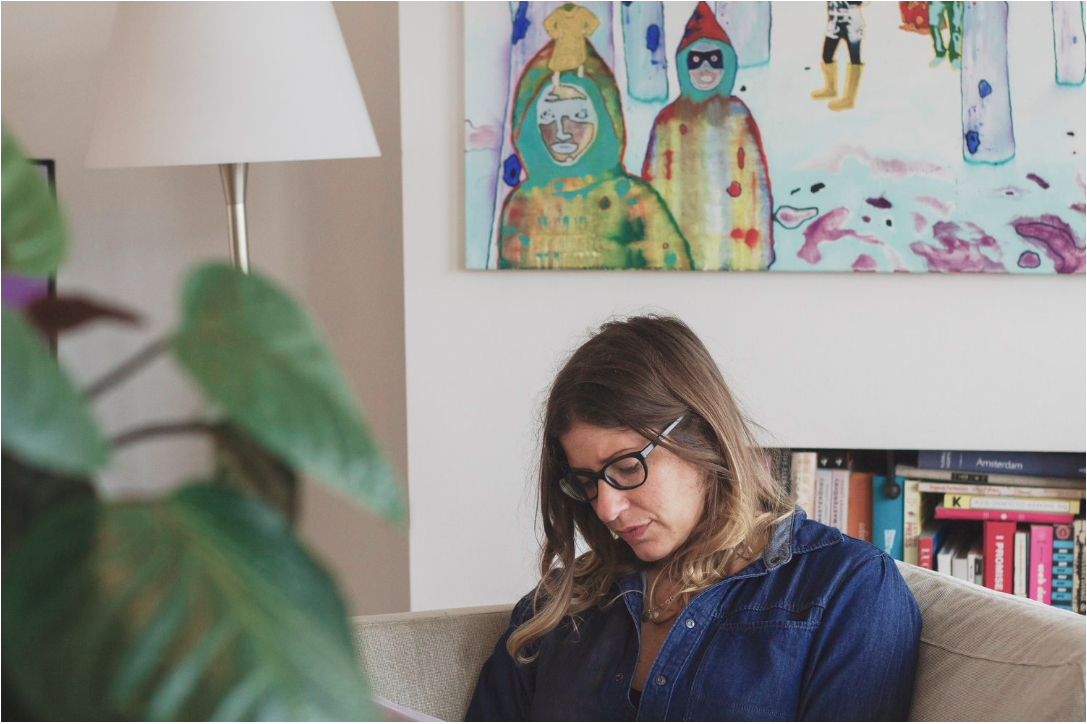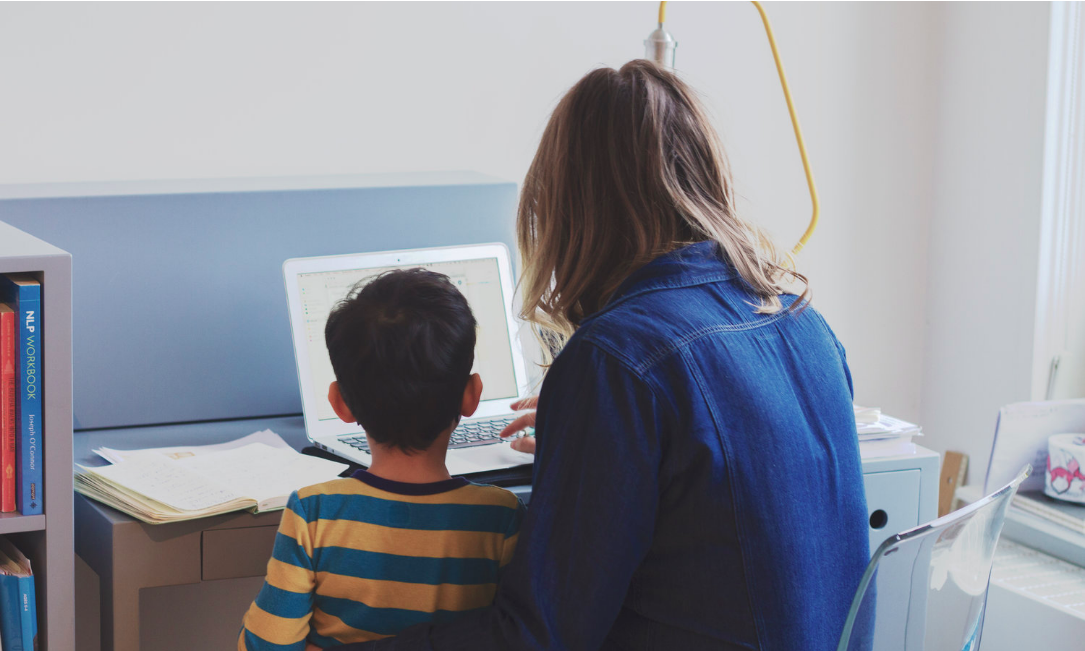 Belle
"I always knew I wanted to be a young mother."
Your Story - Our Service Packages
The first text & photo experience
40-min interview

2-hr photo shoot

selected prints of quotes and photos

collaboration on content

virtual text & photo album
The full text & photo story experience
50-min interview

3-hr photo shoot

personal photo-story book

collaboration on content

virtual text & photo album

delivery in person
For booking or questions: info@pixelstorystudio.com
About
The project is a joint project between systemic design researcher Julika Lomas and photographer María G. de Azcárate, both working (unpaid and paid) moms. While Julika interviews and crafts the verbal and feely story, Maria documents the beauty in the raw every day-to-day.
In the end, they have an interview with pictures to share - a text plus prints either digitally or as a book. Think of it as a precious proof of your daily deeds. Maybe it makes a wonderful gift and gesture to show gratitude?
All text Julika Lomas & all photos Maria Gimenez de Azcarate, Amsterdam, the Netherlands, © 2018